[center]
After Hours Athletes PS3 is a compilation that showcases the Playstation Move and games including High Velocity Bowling, Hustle Kings and Top Darts. The player can, practice them bowling, billiards or darts, customize their avatar and equipment and take part in challenges solo or online.
Game informations:
-Type: Sport / Party Game
-Date: 18.11.2011
-Language: ENG / FRE / ESP / GER / ITA
-Parts Size: 1.48 GB
-Tested with: EUR
-Release: After_Hours_Athletes_PS3-ABSTRAKT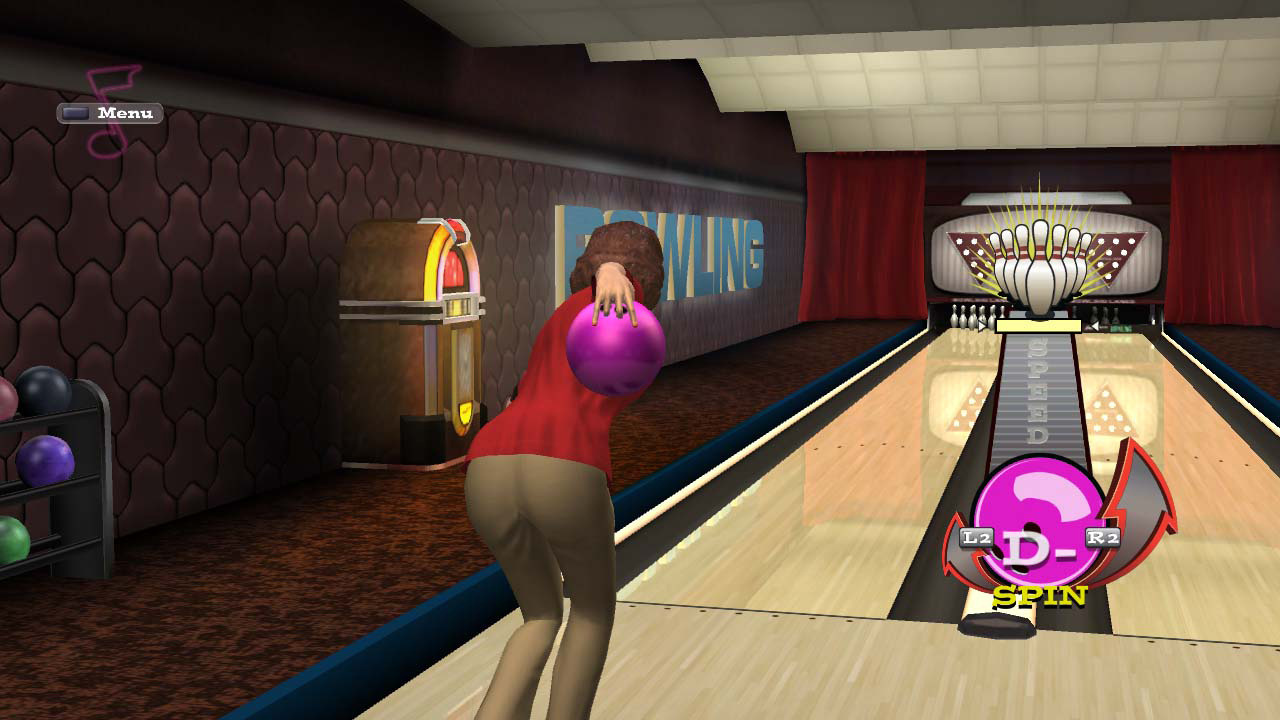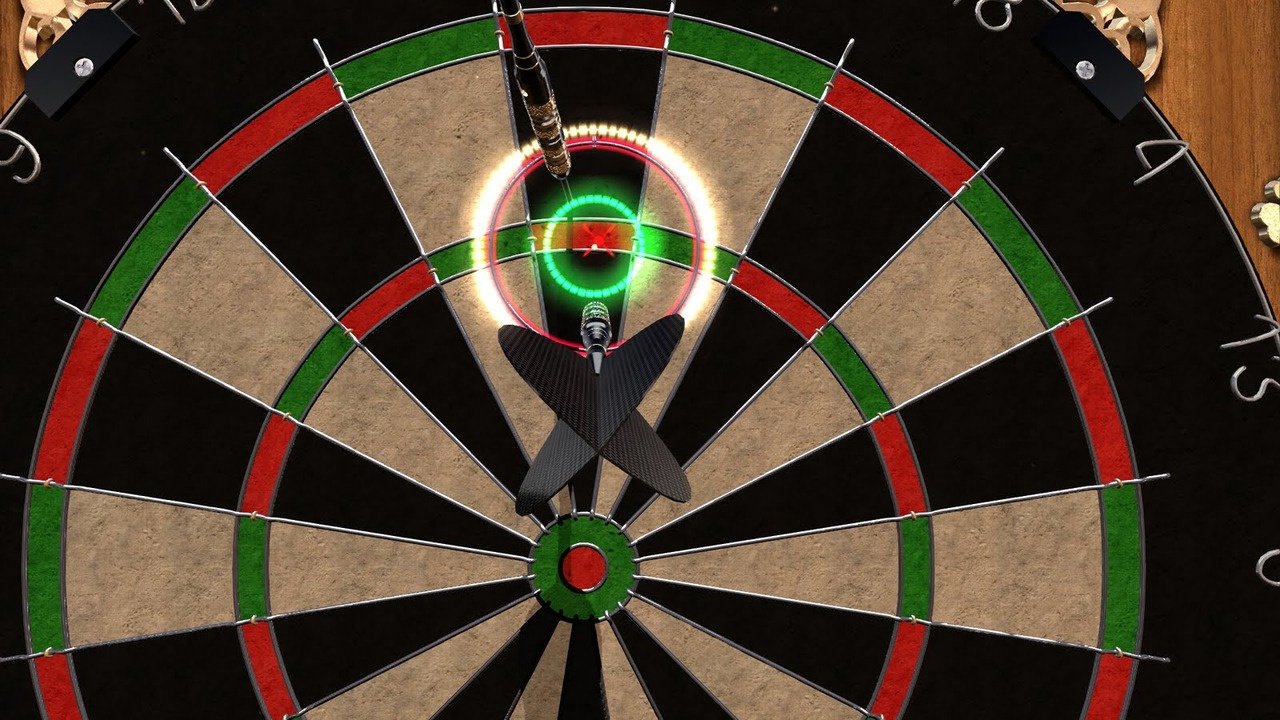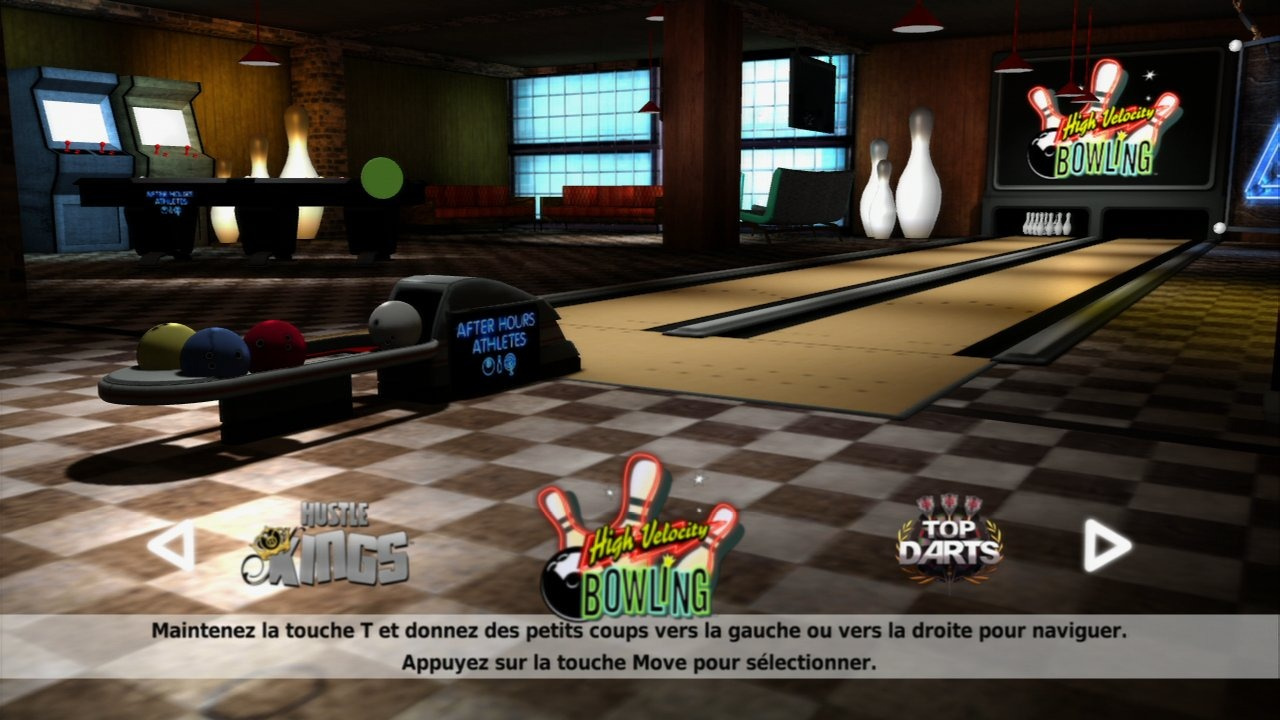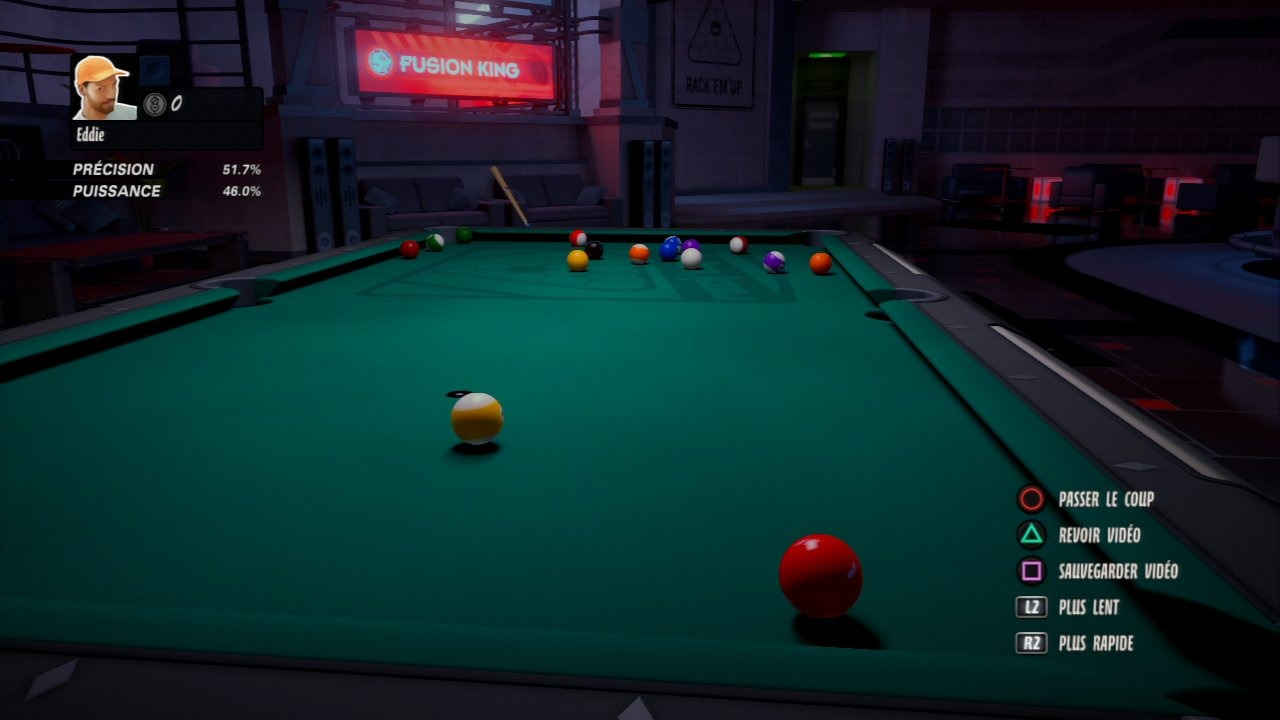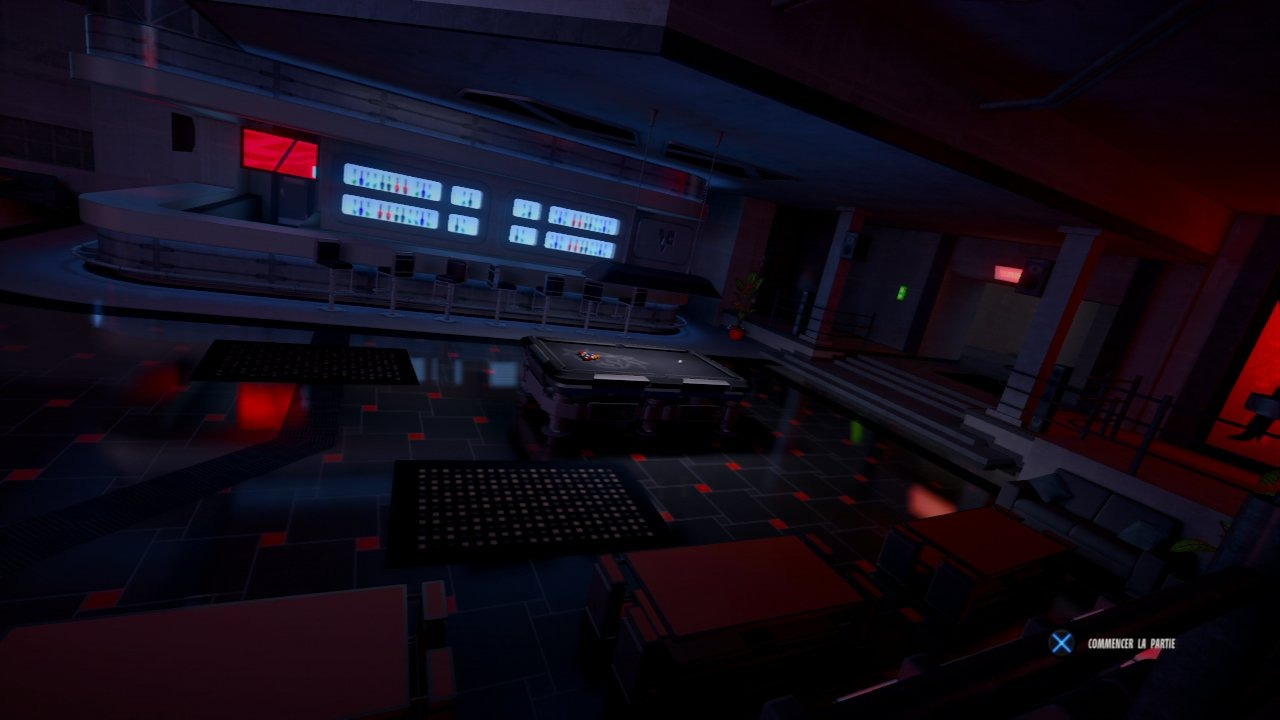 Download
http://letitbit.net/download/57184.524594c978dbedd3e477a93d0732/AftrHoursAthletsPS3.rar.html
Release name: Crash_Time_5_Undercover-PS3-DAGGER
Size: 1.05 GB
Region: FREE
Genre: racing
Publisher: DTP
Developer: Synetic
Release Date: 30.09.2012
Language: EN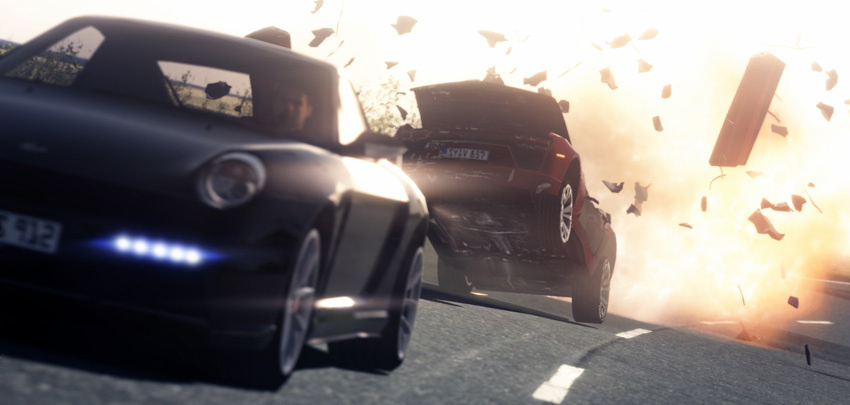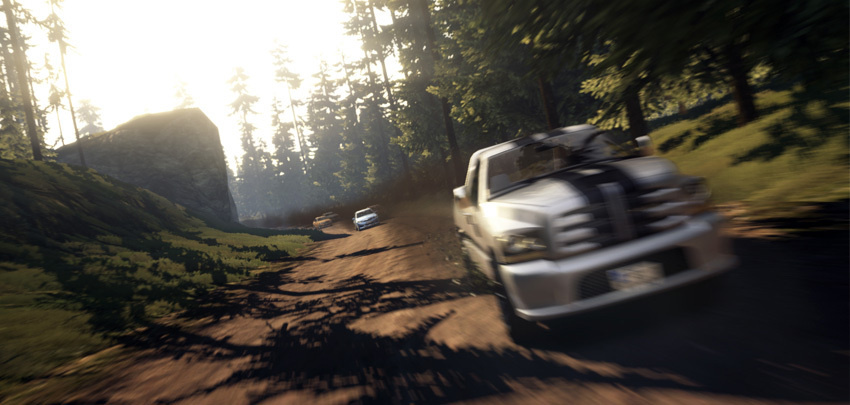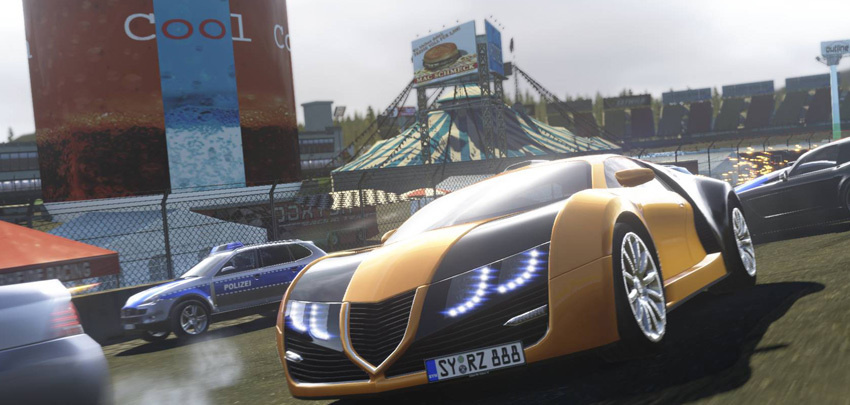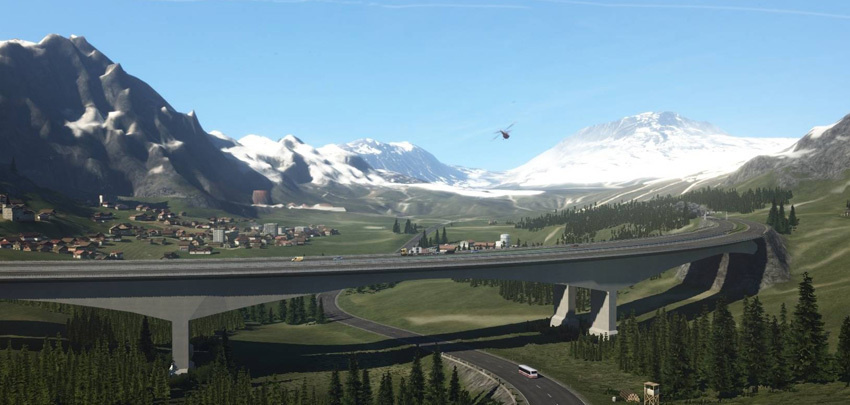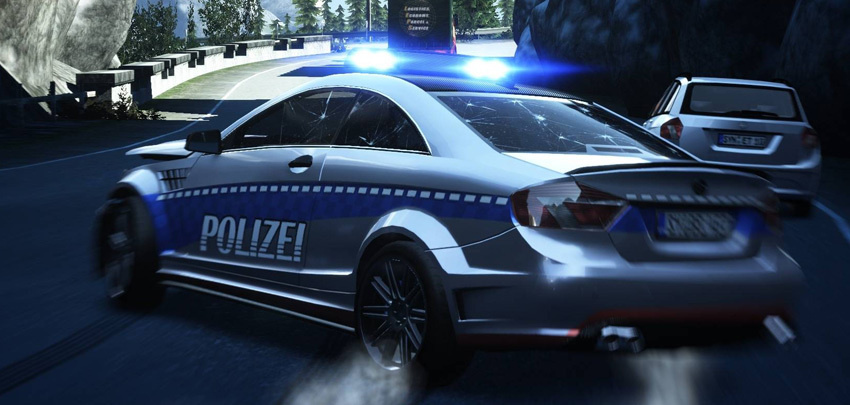 Download
The Idolmaster 2 is a music game on the Playstation 3 in which you play a young girl. You can customize it to your taste and you must train to dance and sing. So you can make the next superstar.
Game informations:
-Type: Rythme
-Date: 05.02.2013
-Language: JAP CHIN
-Parts Size: 4.95 GB
-Size after decompression: GB
-Tested with: EUR FREE USA
-Release: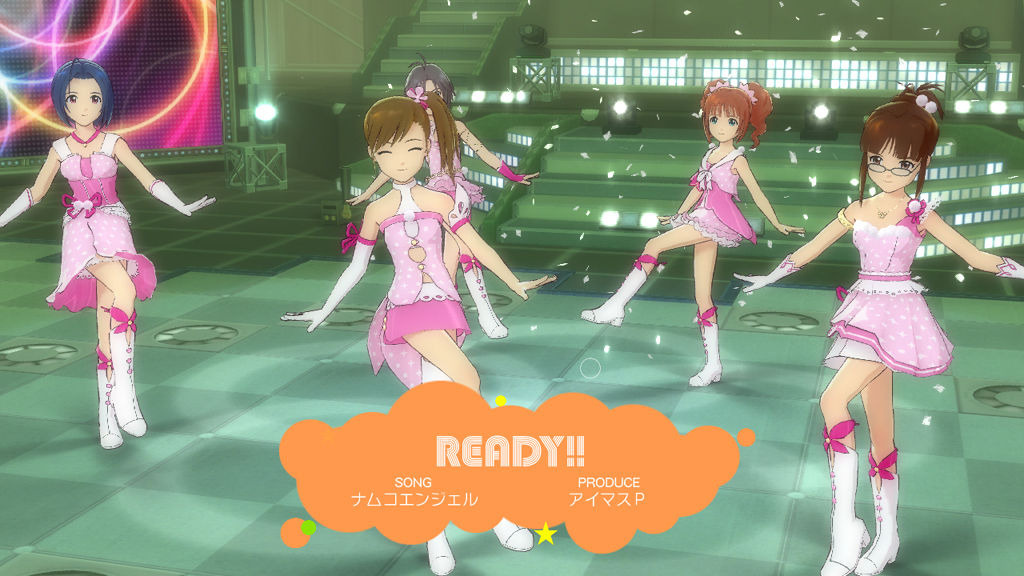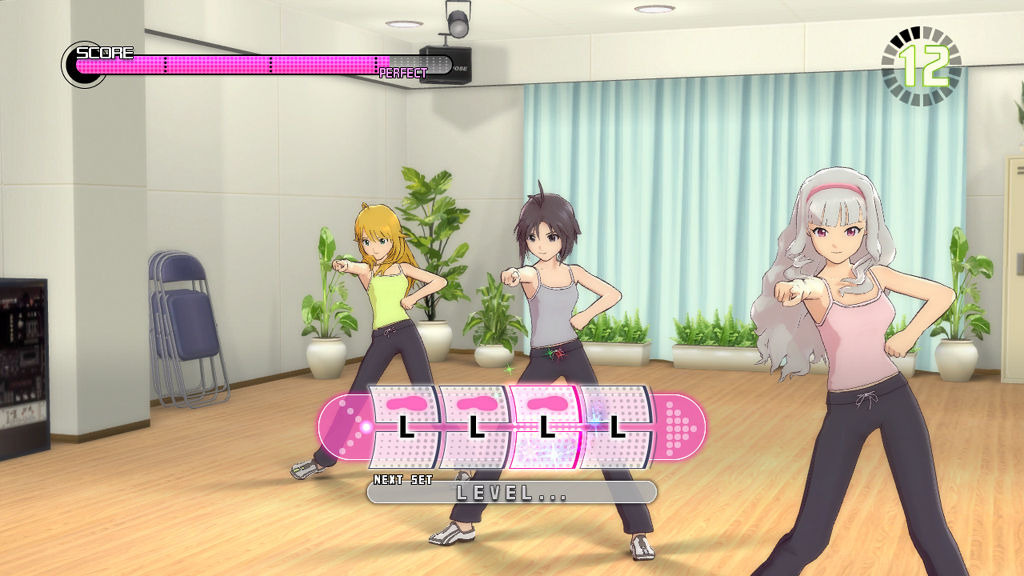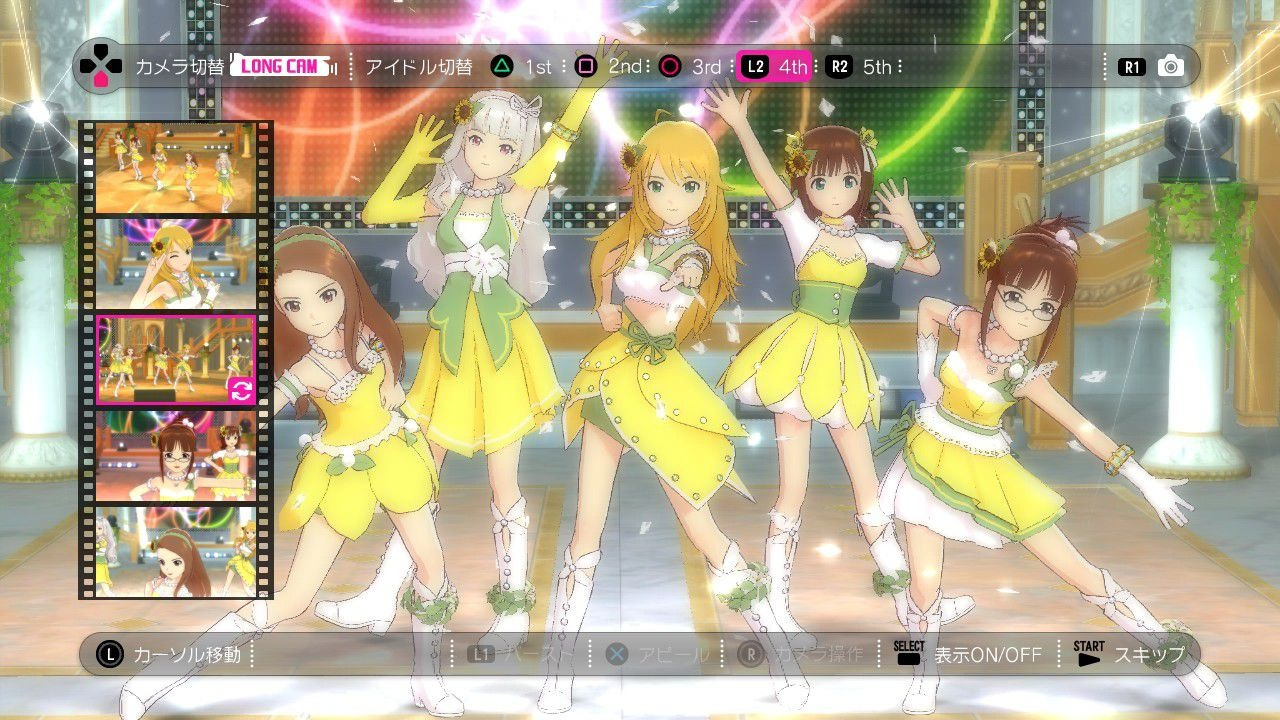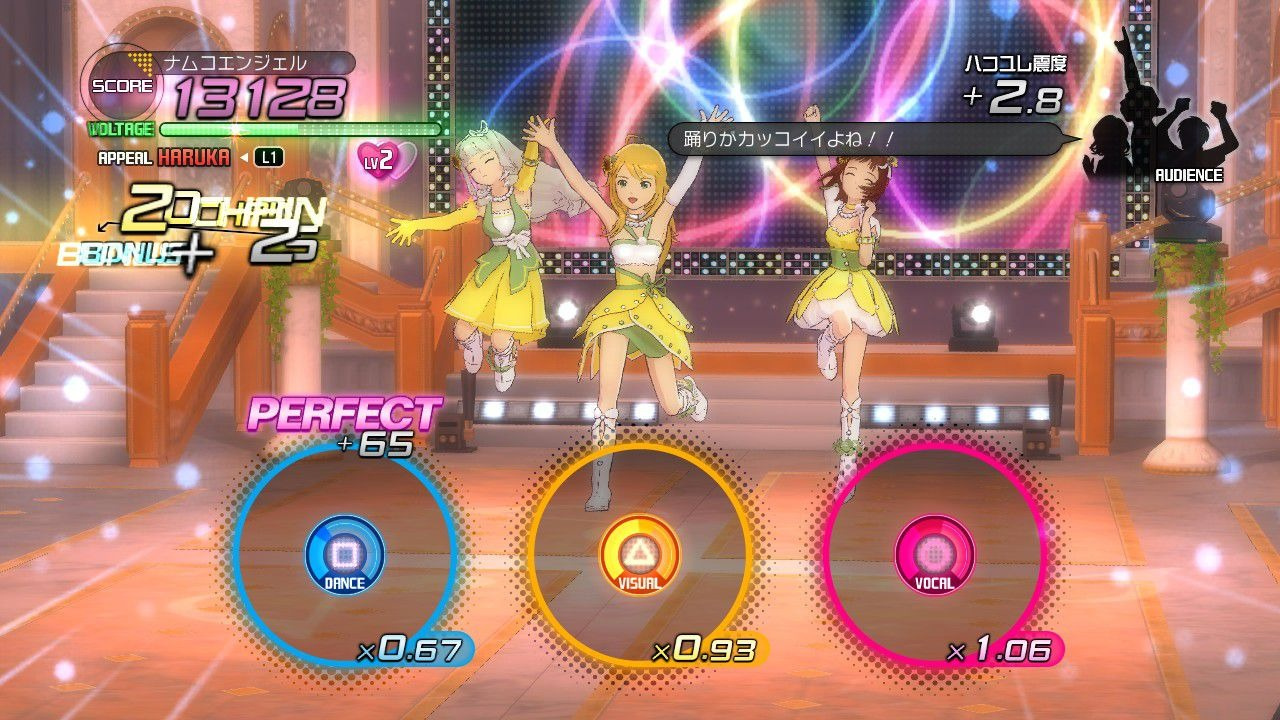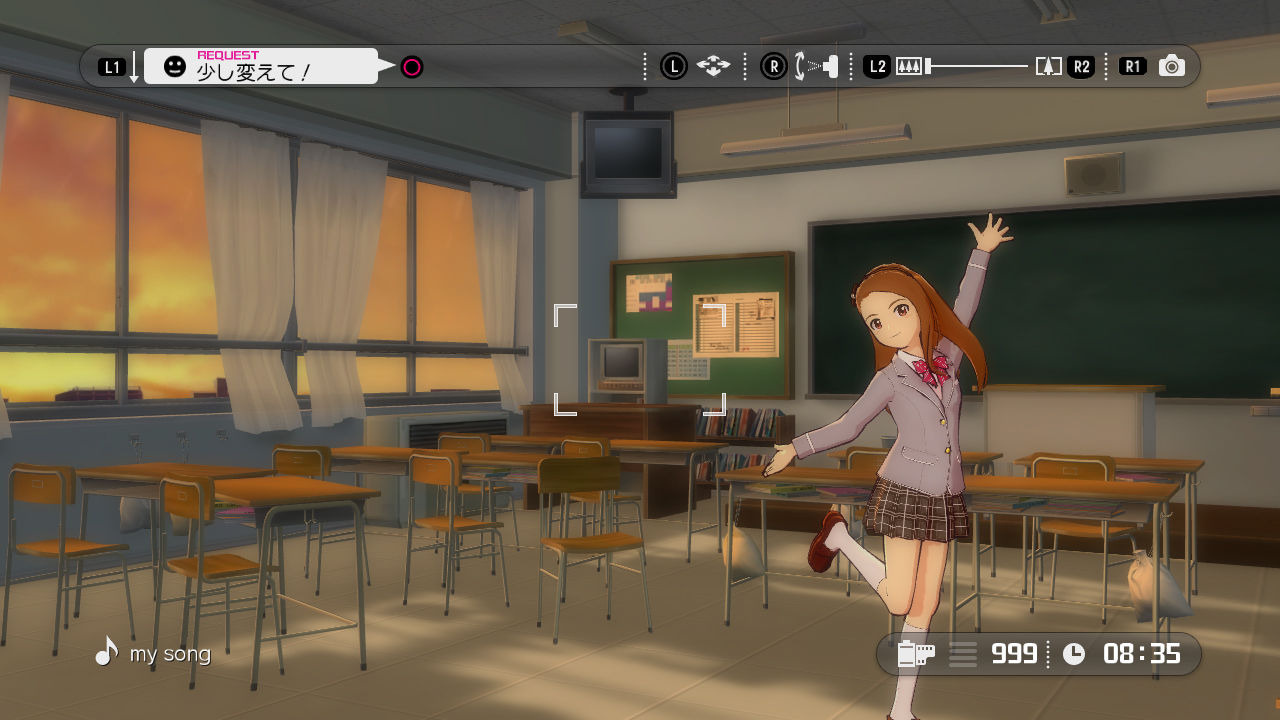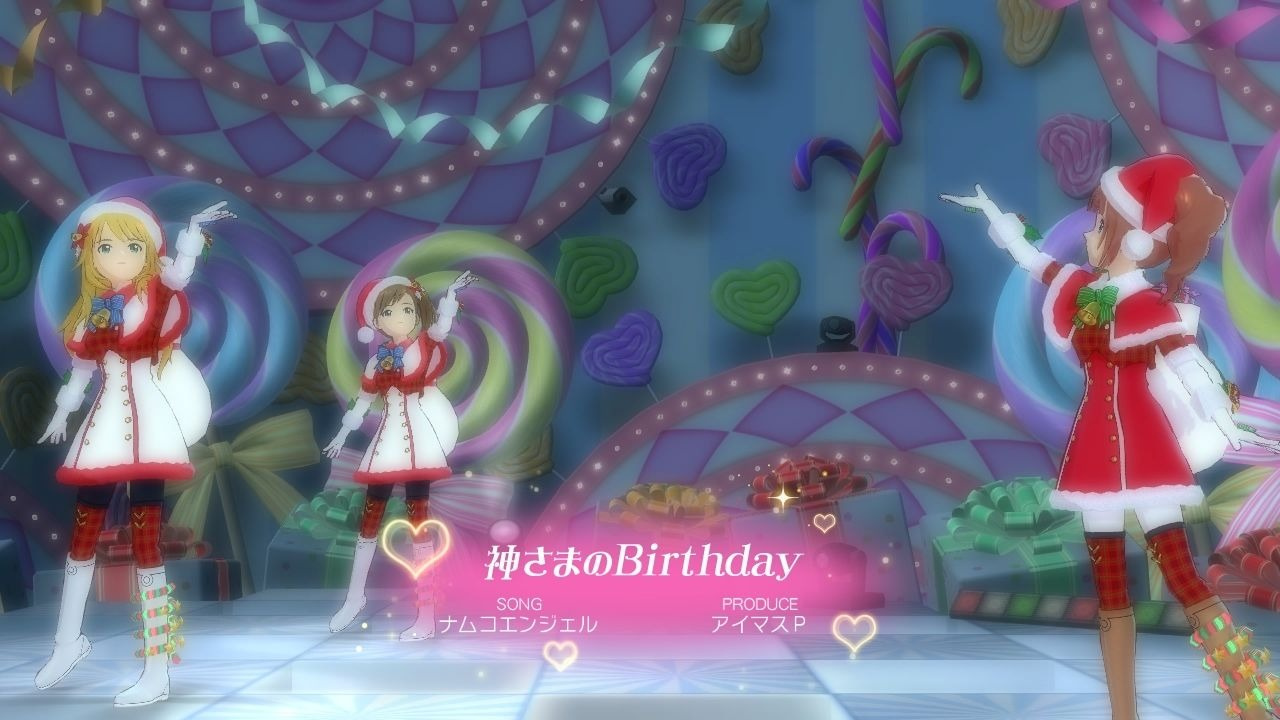 Download
[/center]